Description
Help your classrooms and boardrooms become more connected and engaged.
The SMART Board GX lets you bring SMART's easy-to-use interactive technology to your space, with a flexible, affordable solution.
Digital whiteboard
Web browser
Screen sharing
Input select
File manager

Overlay
Interactive widgets
App library
Google Drive™ and OneDrive™ access
Basic Mount NOT Included
Get Started With Interactivity
The SMART Board® GX interactive display provides the basics for getting started with interactivity, at an affordable price.
The GX includes powerful teaching tools and a simple user experience. Connect devices, lesson content, and interactive learning in ways you've only imagined.
A versatile, affordable alternative to projectors, the SMART Board GX brings SMART's easy-to-use interactive technology to your classroom.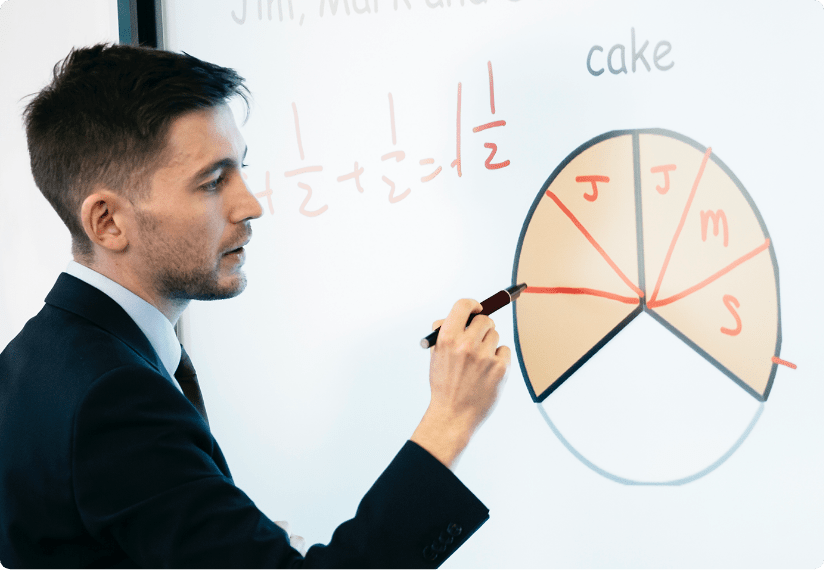 20 Points Of Interaction
Touch Designed For Learning
The GX lets teachers write, erase, and move notes intuitively. Connect a computer to the GX  and you can write, move, gesture, and erase without making menu selections, all powered by Object Awareness.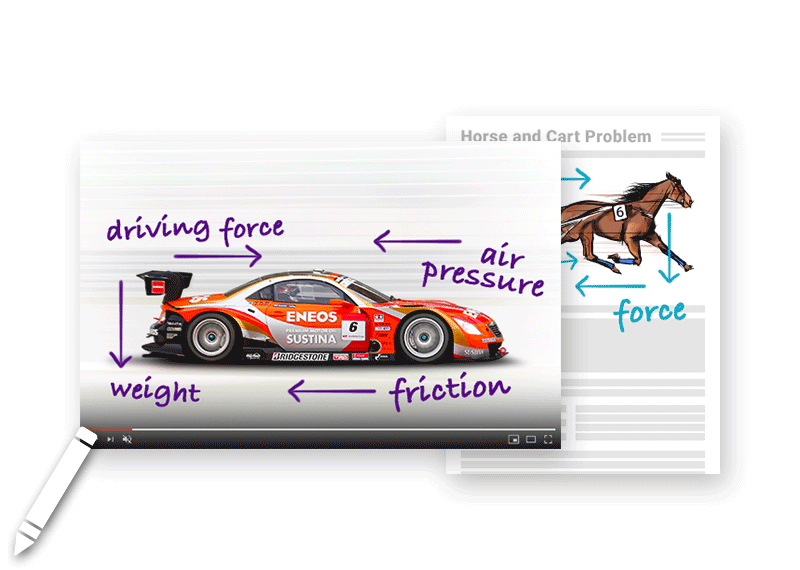 SMART Ink®
Write Anywhere, On Any File
With SMART Ink, teachers can enjoy SMART's annotation experience on any connected Windows® or Mac computer. Write into applications and web browsers, and the ink stays even when teachers switch to other applications.
Write into familiar file types, such as PDFs and Microsoft Office® files, then save your notes. Move, copy, paste, and erase notes or even convert them to text, without needing to change pens or turn on new tool settings each time you want to write—all without an overlay or special ink mode.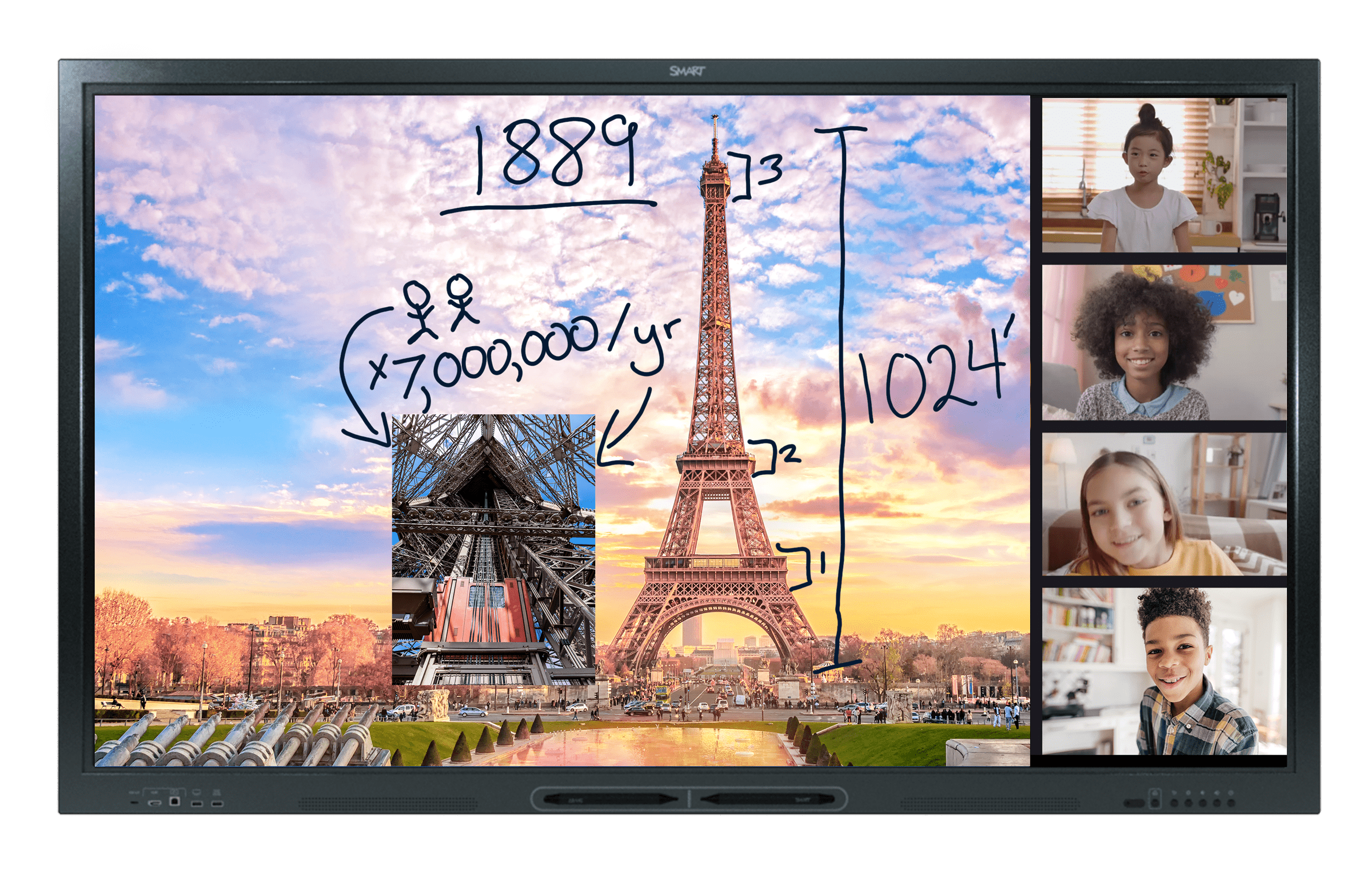 Better Video Conferencing
Engage Remote Learners
SMART displays work with UVC webcams, Zoom, Google Meet™, Microsoft Teams™ and more. You can share screens in these applications and enhance remote learning with digital ink and lesson-delivery tools (like Spotlight) to focus students' attention.