SMART Board® interactive displays

Get simple.Get connected.Get engaging.
Powerful tech that's easy to use and maintain.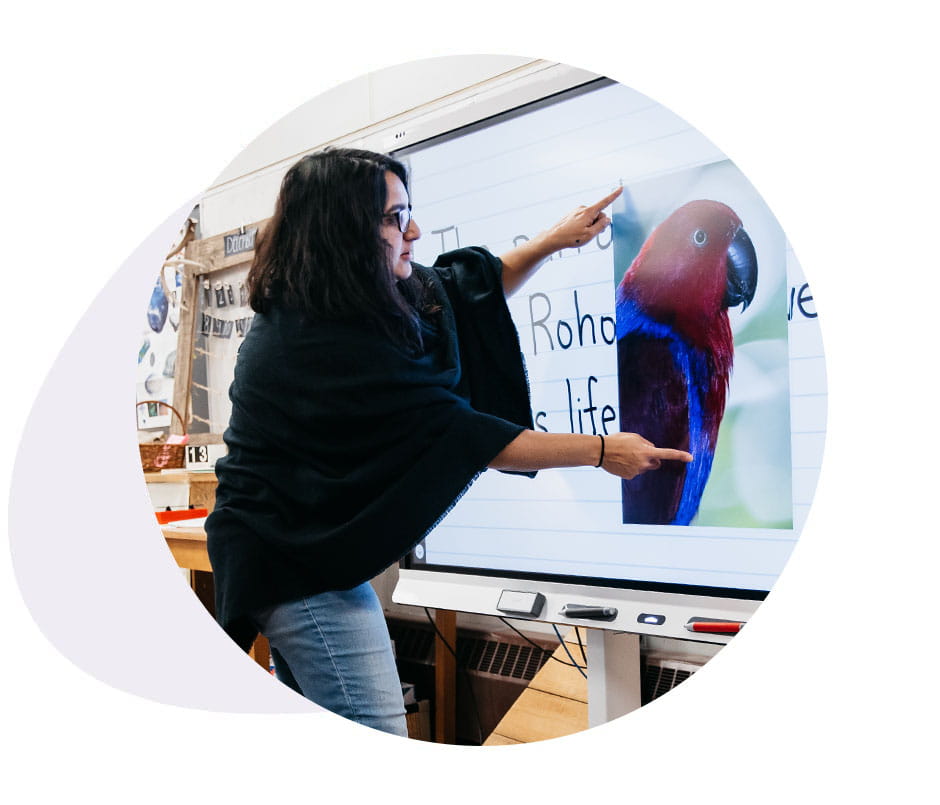 Seamless user experience
Our interactive displays are designed to provide the simplicity teachers need, with industry -leading touch and ink capability that allows users to walk up and use their displays from day one. The result? SMART Board interactive displays are used more easily, more effectively, and more often.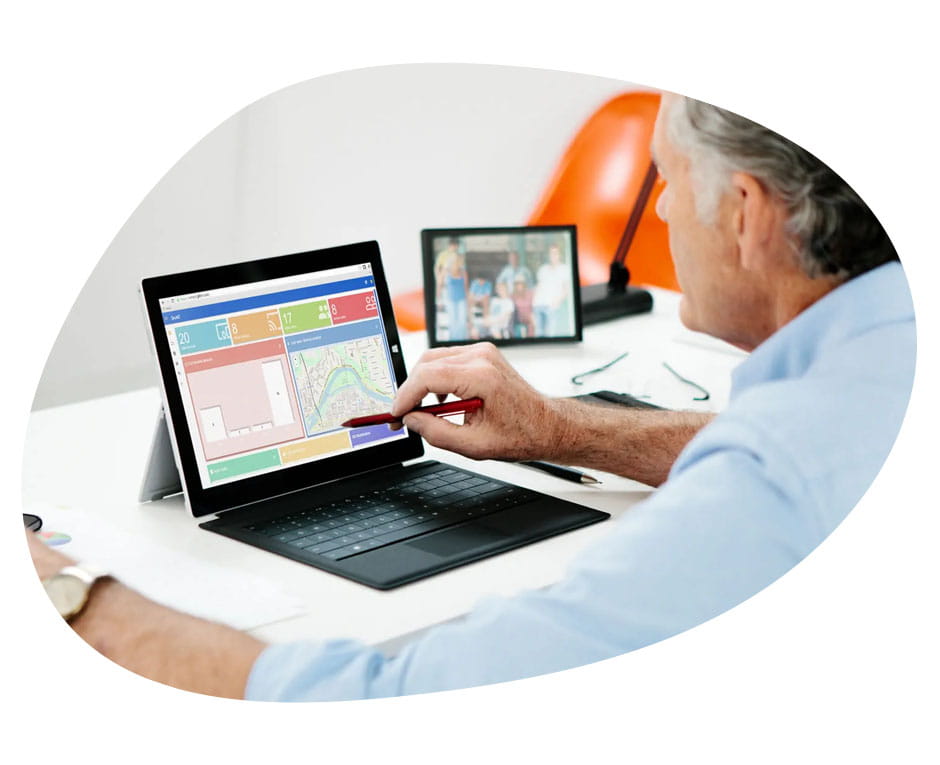 Simple administration and upgrades
We've made maintenance a breeze, with simple administration out-of-the-box. Our iQ-powered displays include automatic over-the-air feature updates, robust remote management software and more.
Discover
SMART Board interactive displays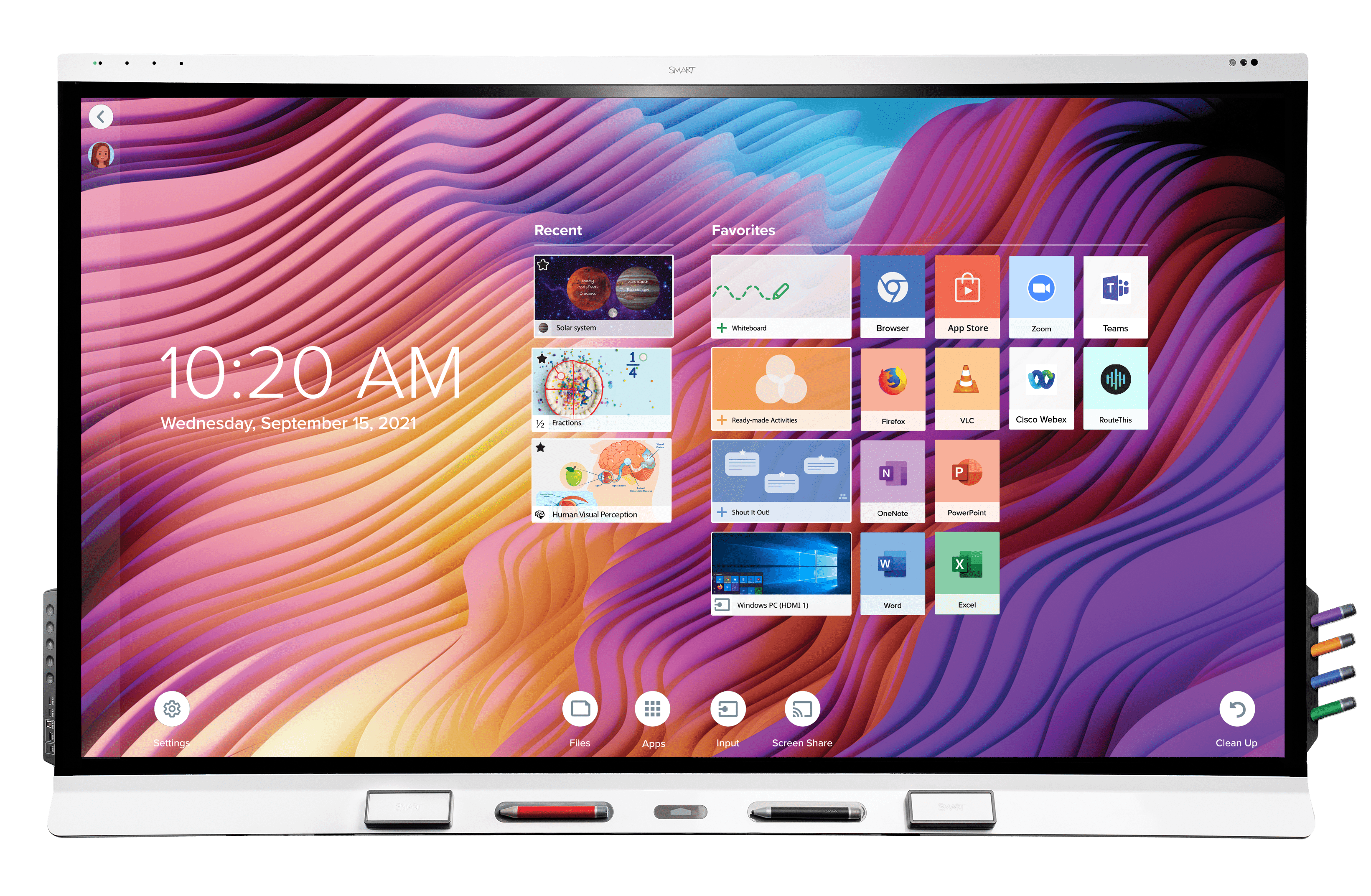 6000s Series: Best in Class
Touch technology: HyPr Touch™ with InGlass™
65", 75", 86" screen size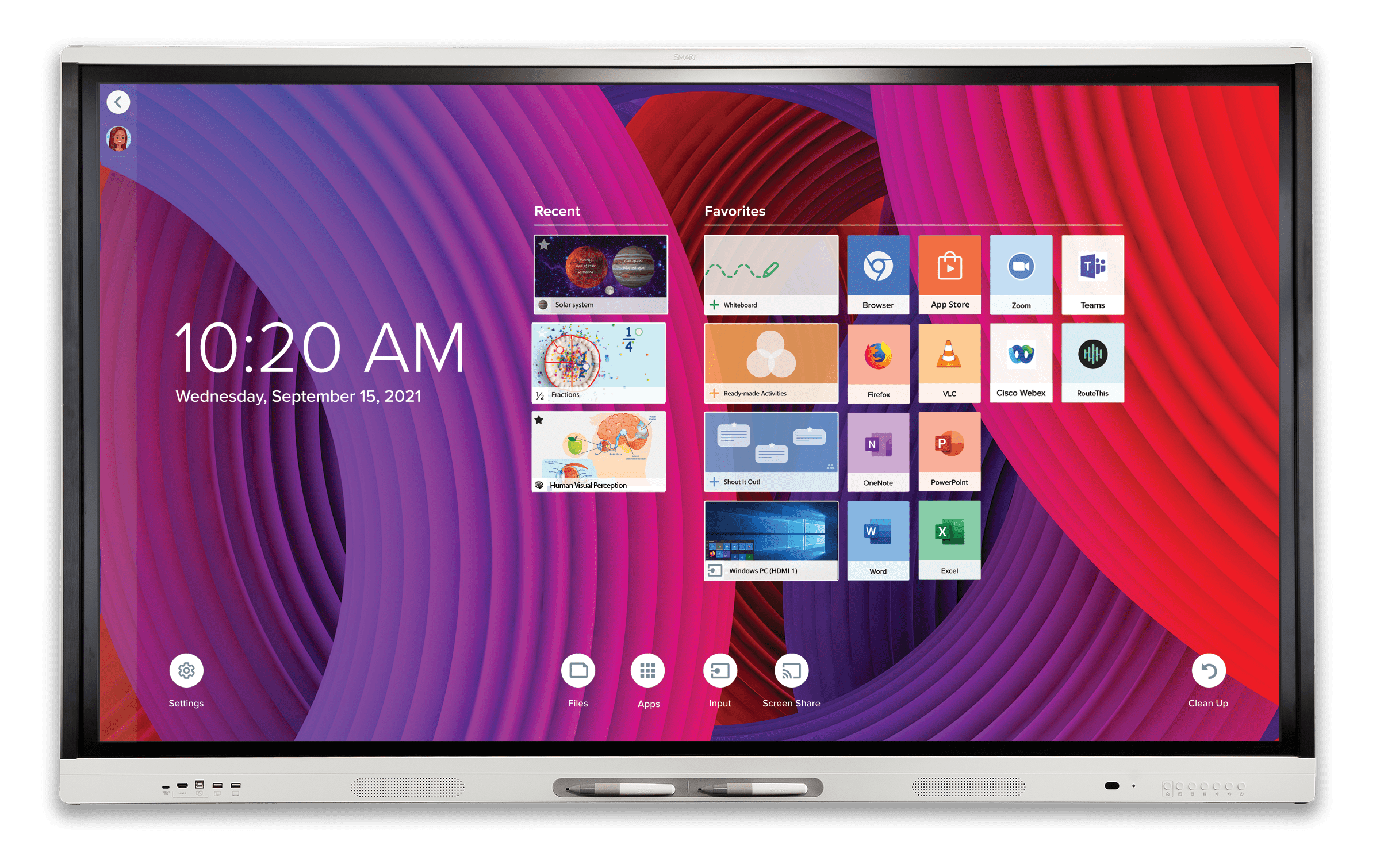 MX Series: Powerfully Simple
Touch technology: HyPr Touch™ with Advanced IR
55", 65", 75", 86" screen size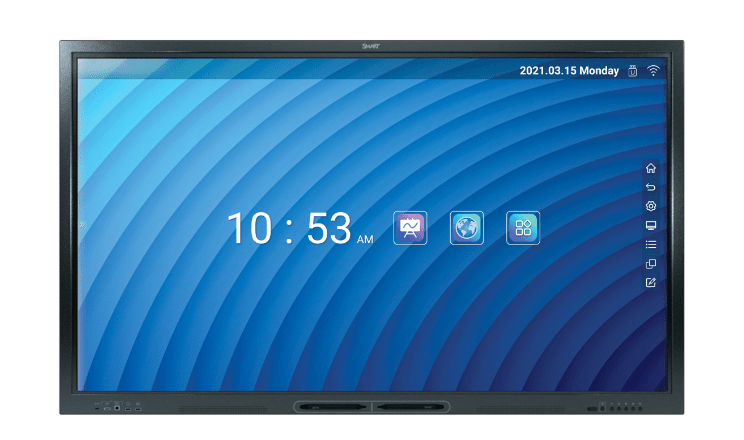 GX Series: All the essentials for a great price
Touch technology: Advanced IR
65", 75", 86" screen size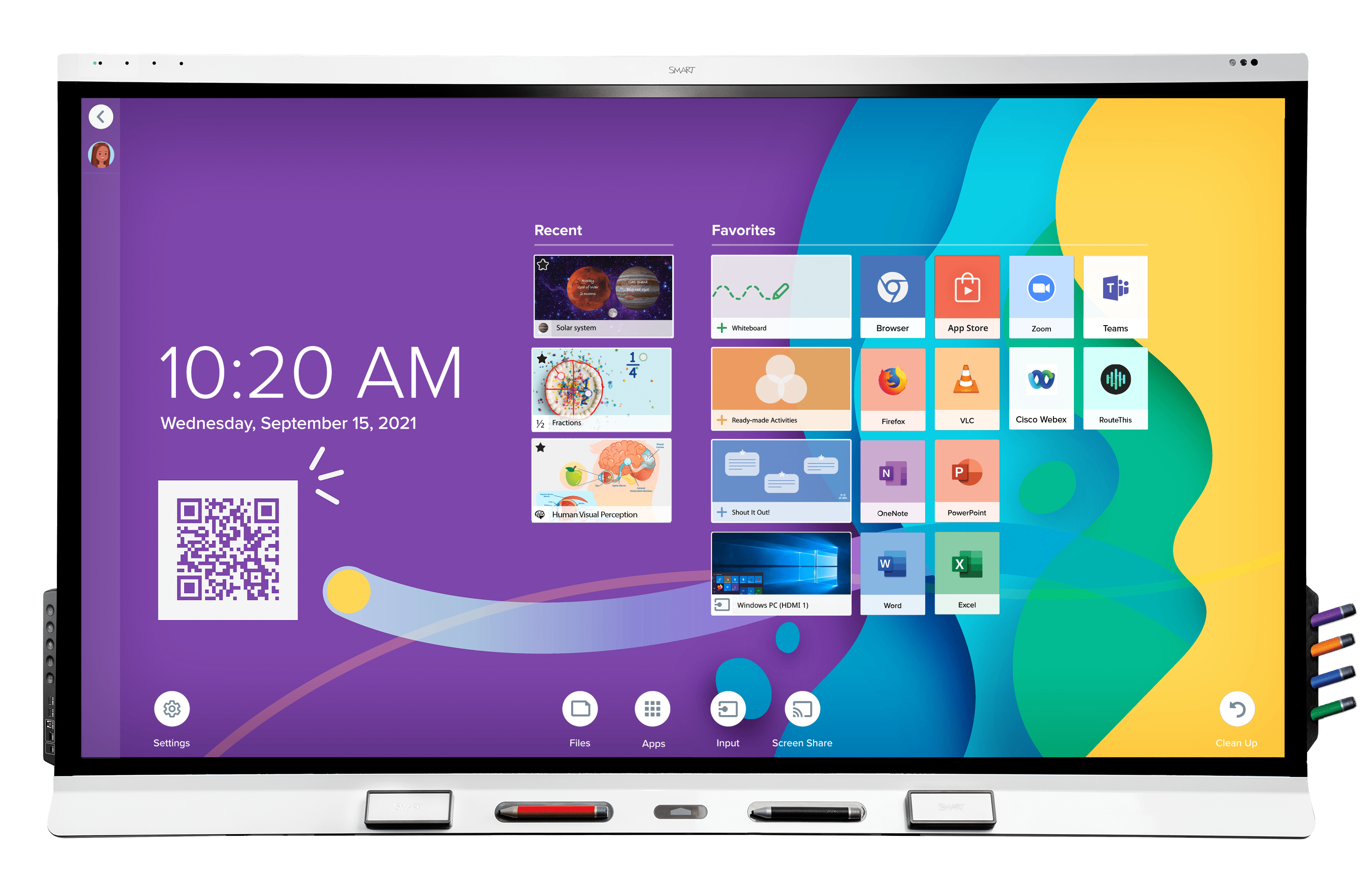 Powered by iQ
One seriously powerful platform
Our Android-based user experience designed specifically for educators makes it easy for any teacher to maximize their display's potential in the classroom, regardless of technology comfort level.
Integration is easy with SMART Board interactive displays
Free software and content
Install and adopt fast
Connect with a community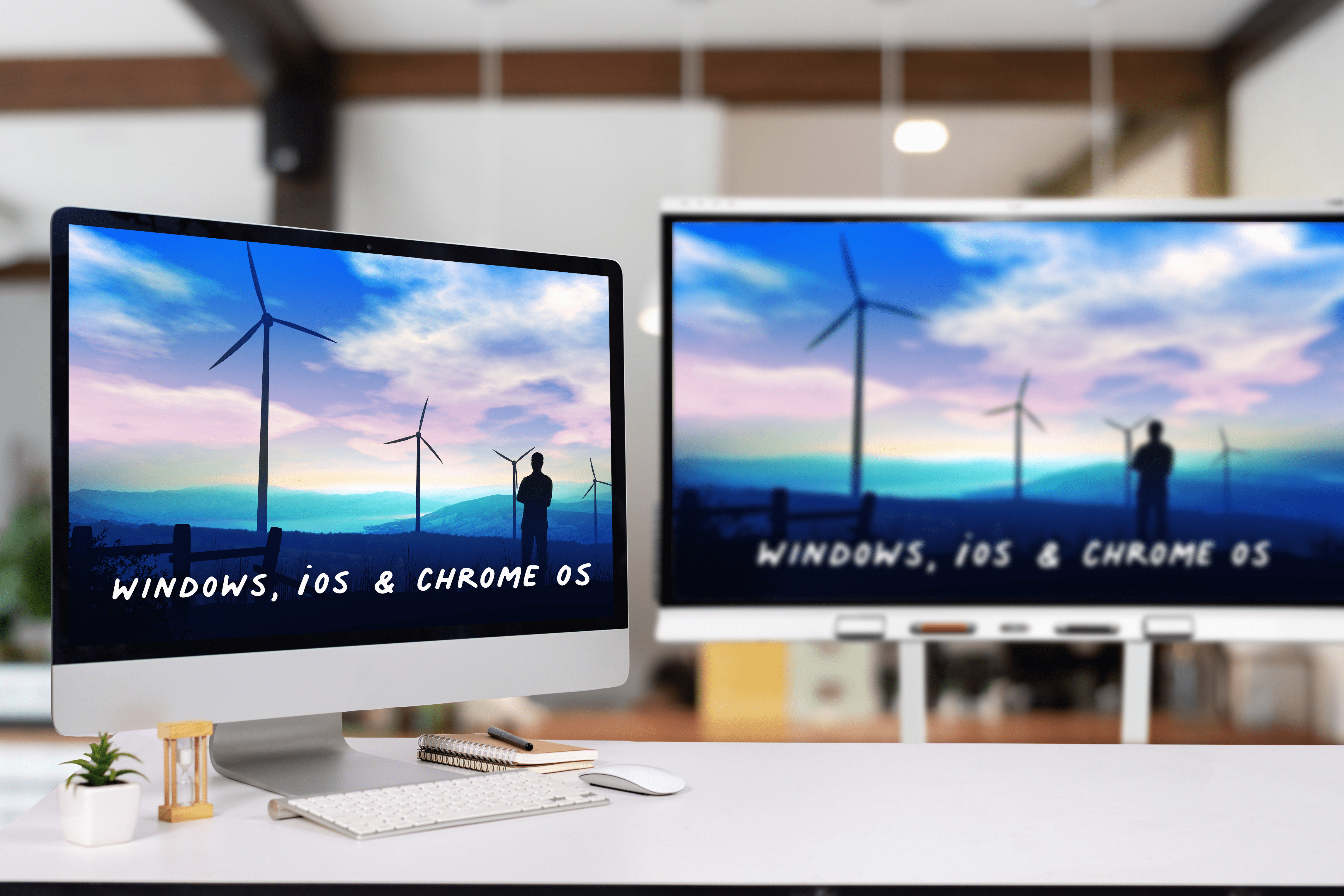 Supports Windows® and Mac®
Works with your tech
Maximize all of your tech investments for the most powerful experience possible. Our displays integrate seamlessly with Google and Microsoft and support a true multi-user experience on Windows, Mac, and Chrome OS.
Need the tech rundown? We've got a chart for that.
Compare complete specs for the 6000S, MX and GX series.
World-class security and quality in every interactive display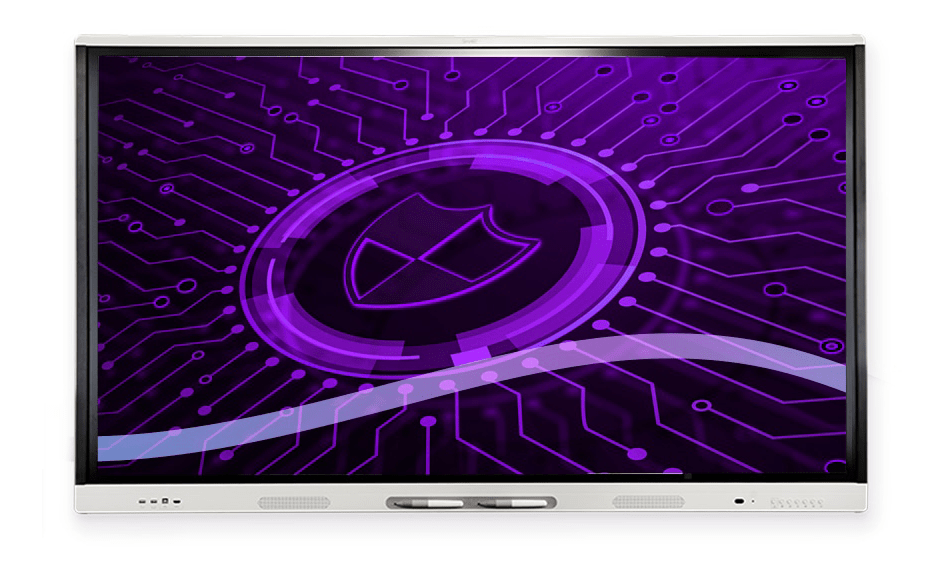 Exceptional privacy & security
Our built-in iQ platform allows for robust collaboration while protecting student data and user information. We take pride in offering outstanding security without compromising on interactivity.
See privacy and security features
Backed by SMART quality
Our customers have less maintenance and minimal troubleshooting. That's because our designs are informed by 30 years of market-leading research and innovation.
Included with every SMART Board interactive display – no subscription required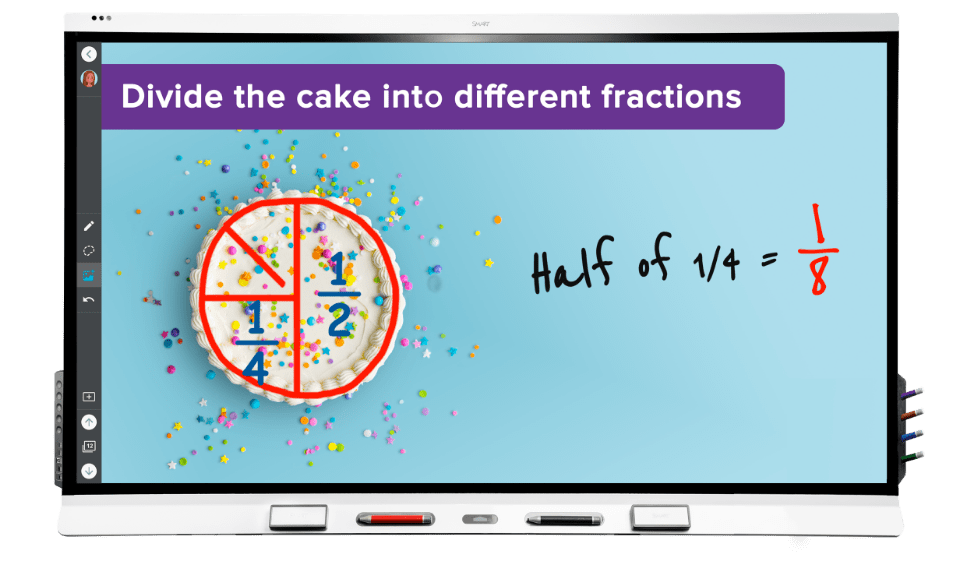 SMART Board interactive displays come equipped with teaching tools that make learning fun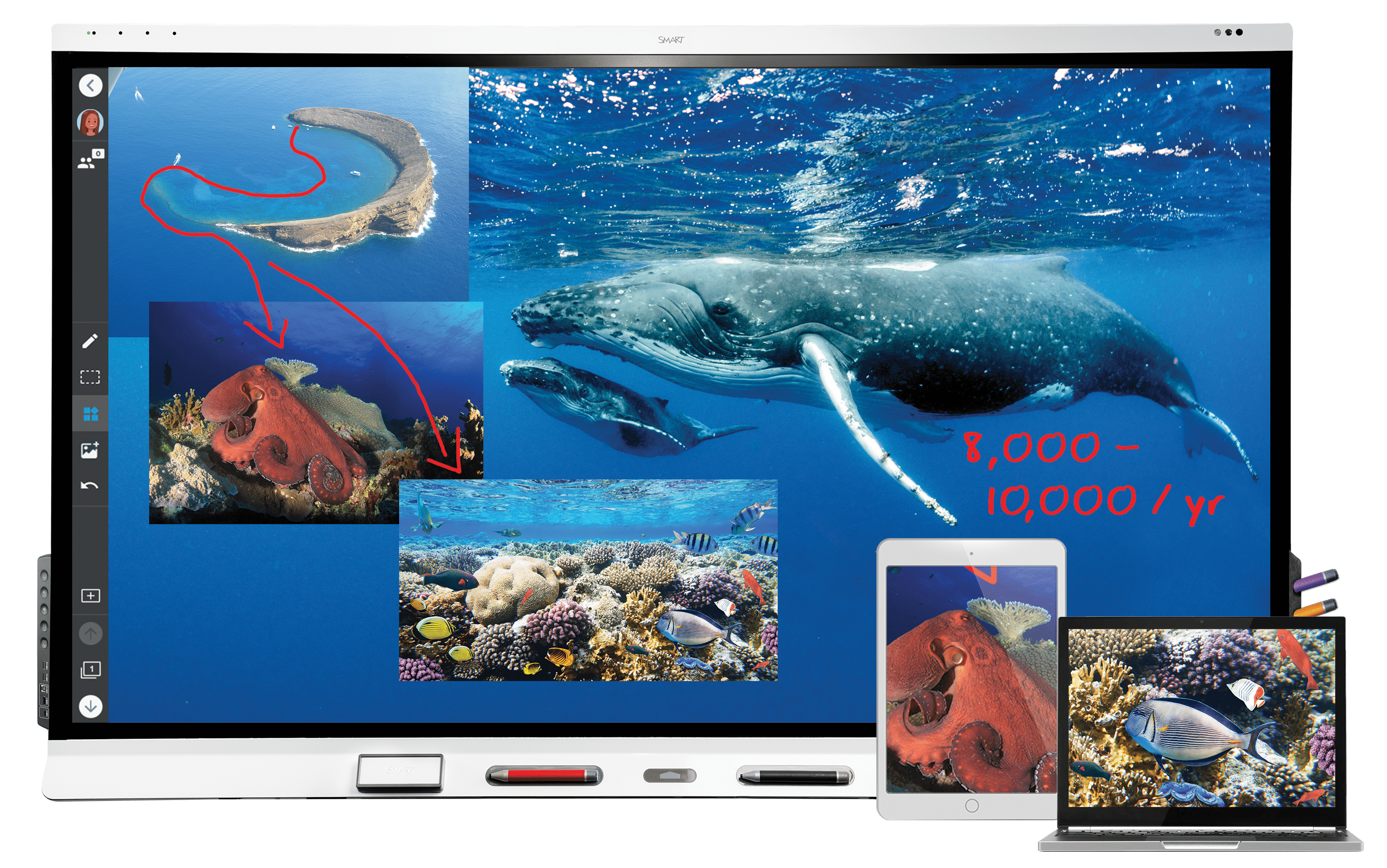 Free software
Every display includes our award-winning SMART Notebook software for lesson creation and delivery.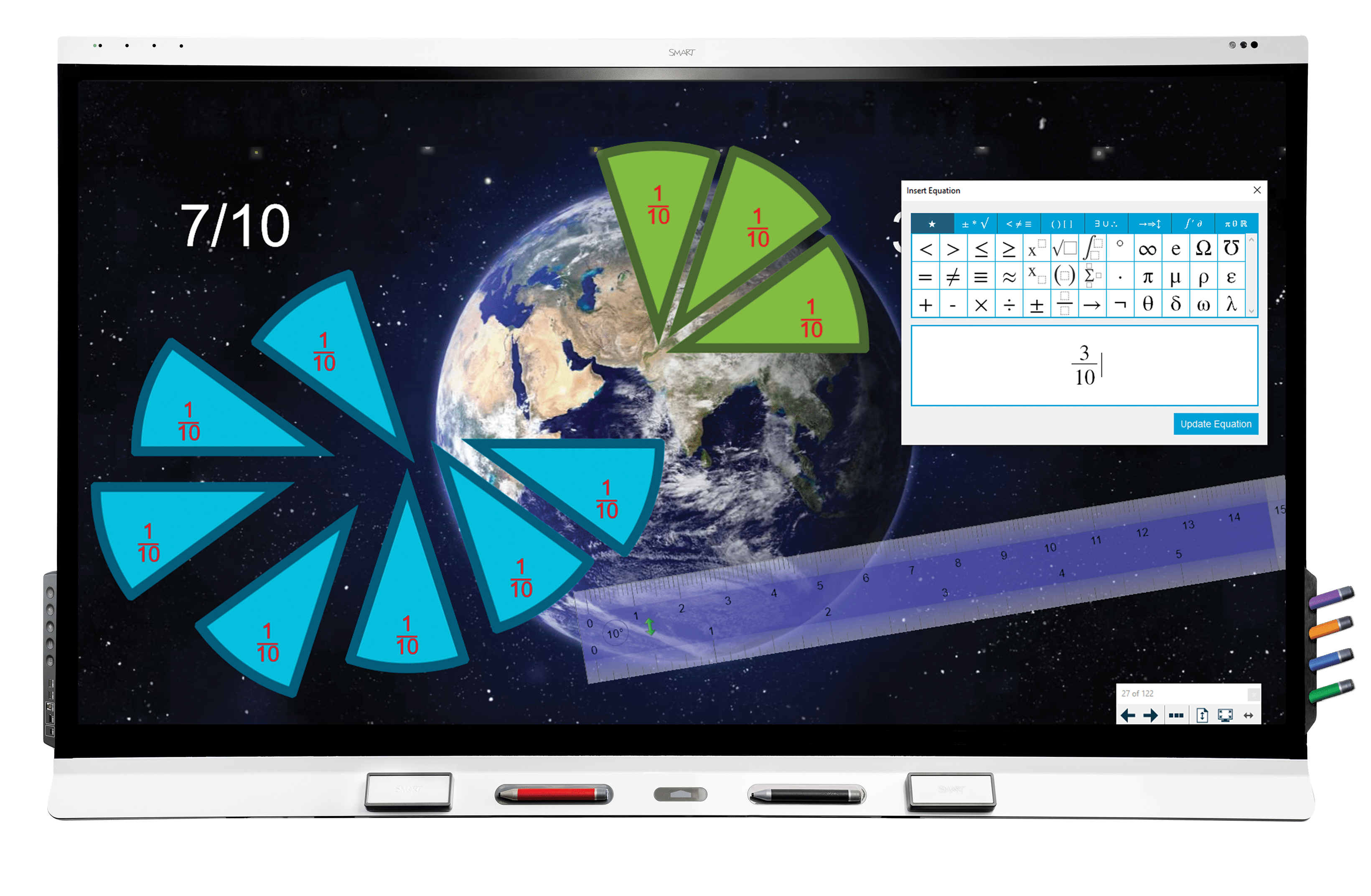 Free lessons + resources
Included interactive teaching tools and lesson resources save teachers time and enhance student engagement.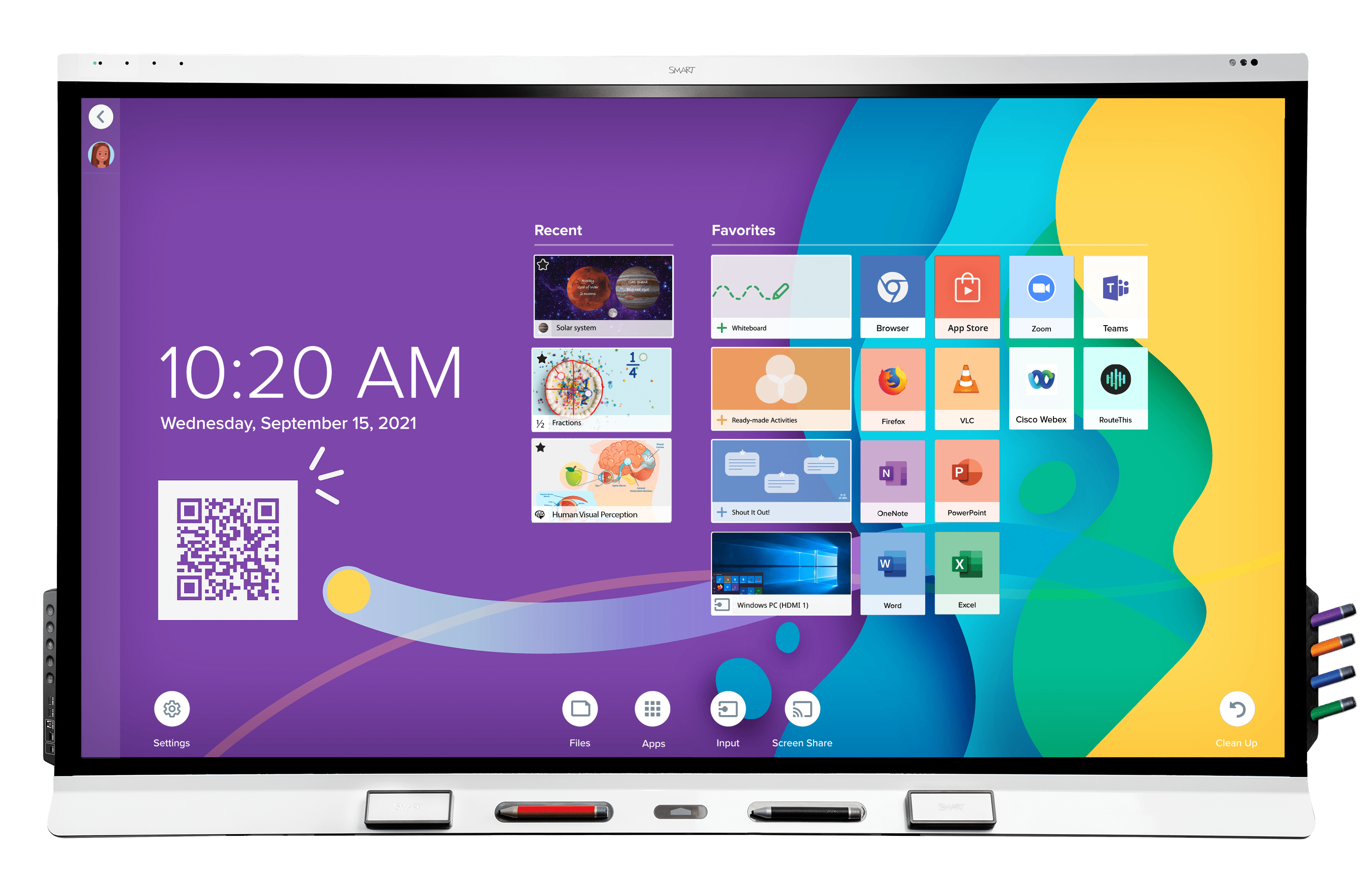 Powered by iQ
Built-in lesson delivery software and ready-made teaching resources make it easy to add interactivity and increase student engagement with only a few clicks.

Round out your solution with SMART accessories.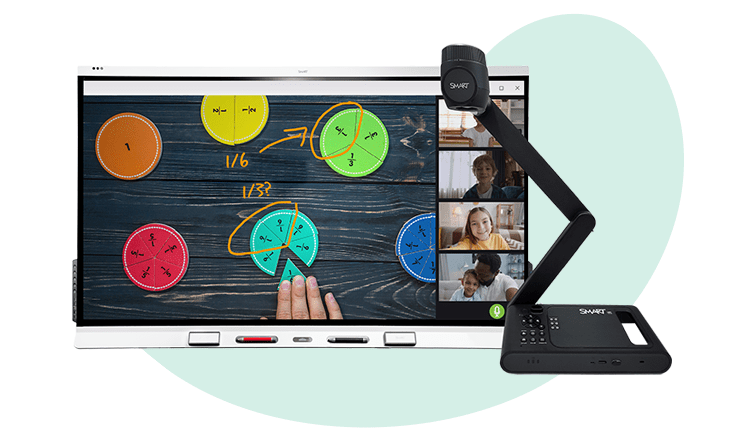 SMART Document Camera
Add more life to your lessons and create better connections with every student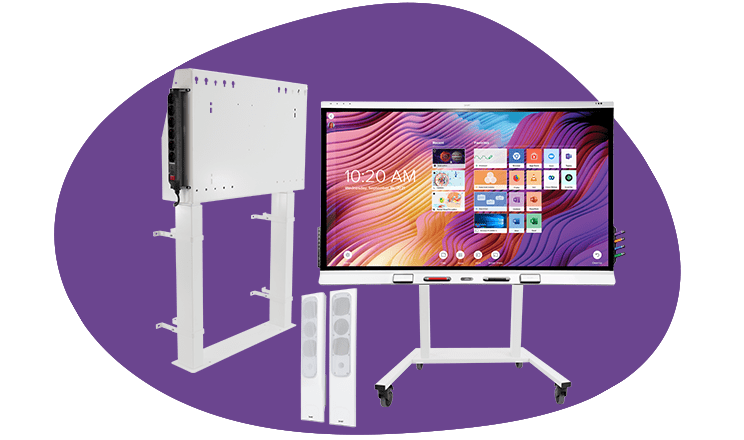 SMART Accessories
Add flexibility and functionality with stands, mounting options, audio systems and more.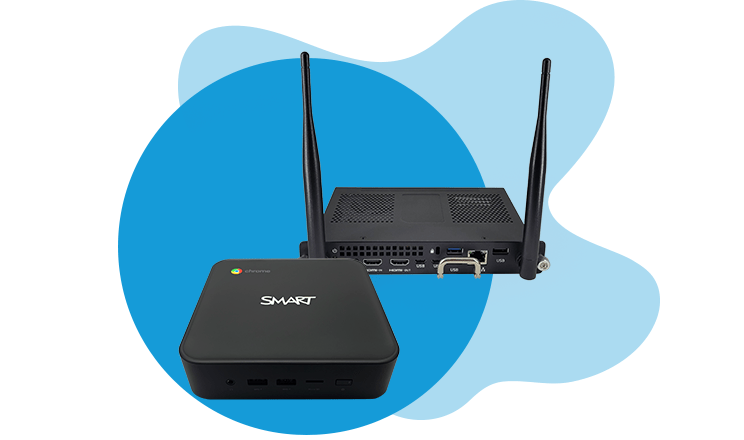 SMART Board computing modules
Add the power of Windows 10 or Chrome OS to your implementation.
Explore SMART computing modules
"Adding interactive tech has resulted in a more collaborative approach to teaching, leading to greater engagement from our students and stronger learning outcomes. Working with SMART, we've been able to create classrooms for the future."
– Andy Percival,
Deputy Head Teacher, UK
We're not done yet. Check out these interactive options for your classrooms.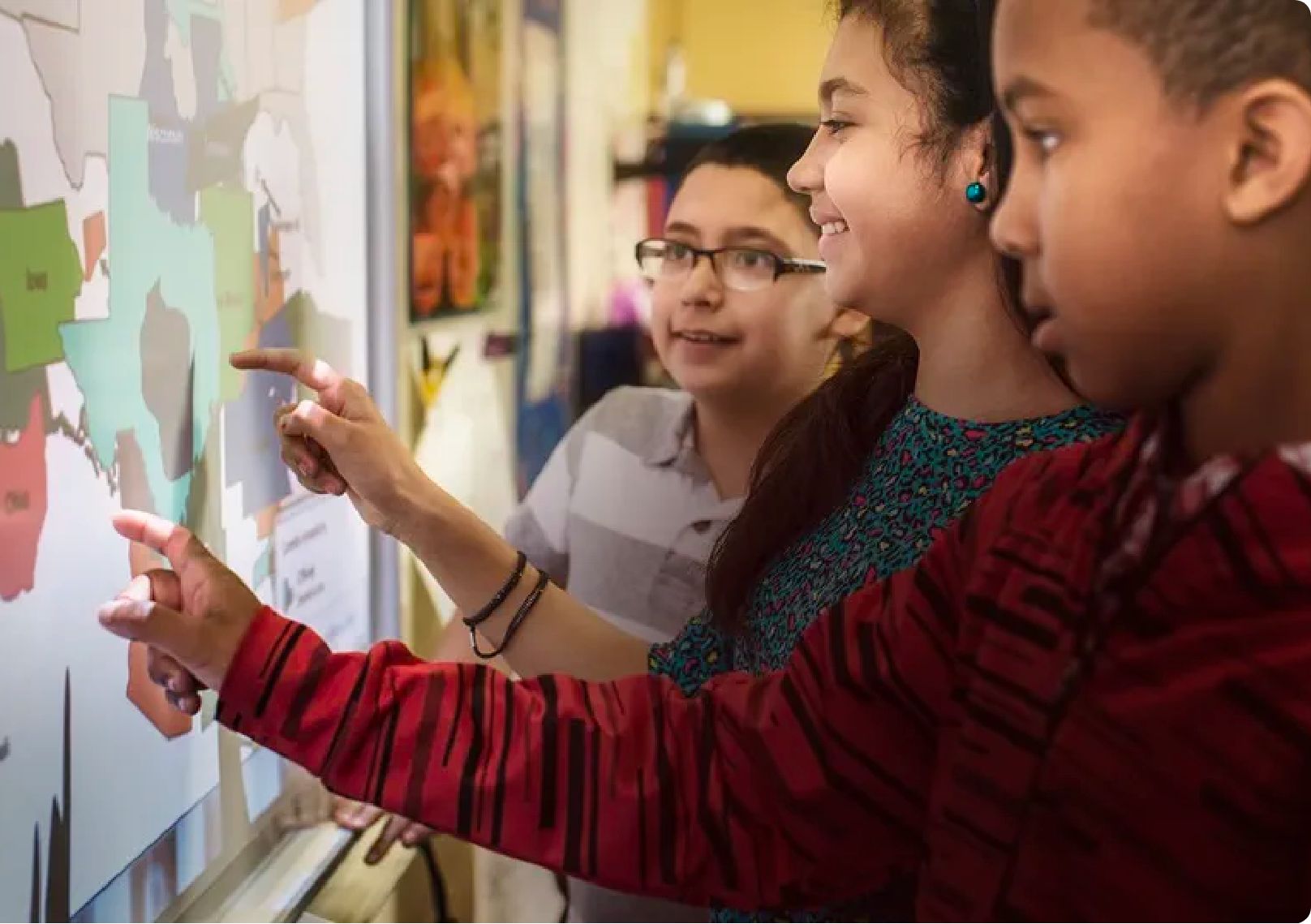 M700 Series
Bring interactivity to your classrooms by pairing M700 Interactive Whiteboards with existing projectors
SMART Podium 624 Interactive Pen Display
Present and write notes at the same time with a cordless pen and 24" touch screen.