Description
SMART Board GX:
Basically
Brilliant
Interactive essentials for a great price – make your
classrooms more connected and your students more
engaged
Get Started With Interactivity
The SMART Board® GX interactive display provides the basics for getting started with interactivity, at an affordable price. The GX includes powerful teaching tools and a simple user experience. Connect devices, lesson content, and interactive learning in ways you've only imagined.
A versatile, affordable alternative to projectors, the SMART Board GX brings SMART's easy-to-use interactive technology to your classroom.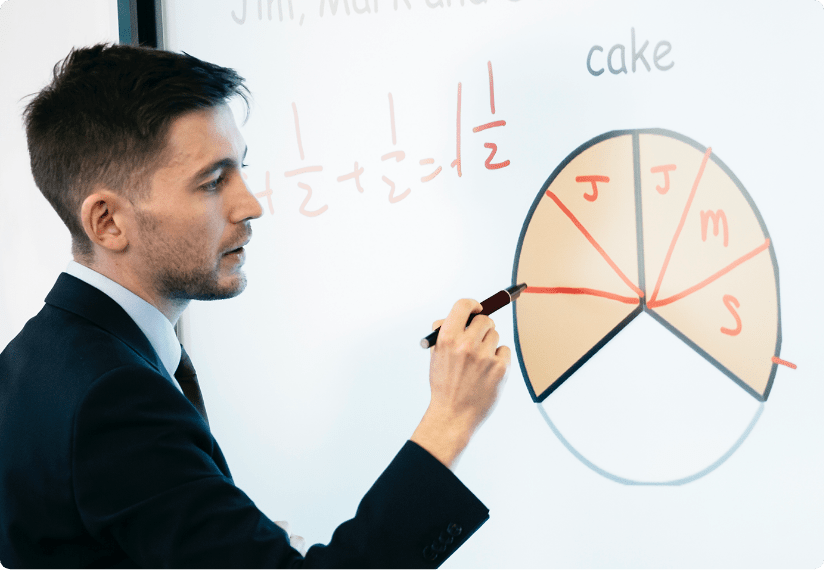 20 Points Of Interaction
Touch Designed For Learning
The GX lets teachers write, erase, and move notes intuitively. Connect a computer to the GX  and you can write, move, gesture, and erase without making menu selections, all powered by Object Awareness.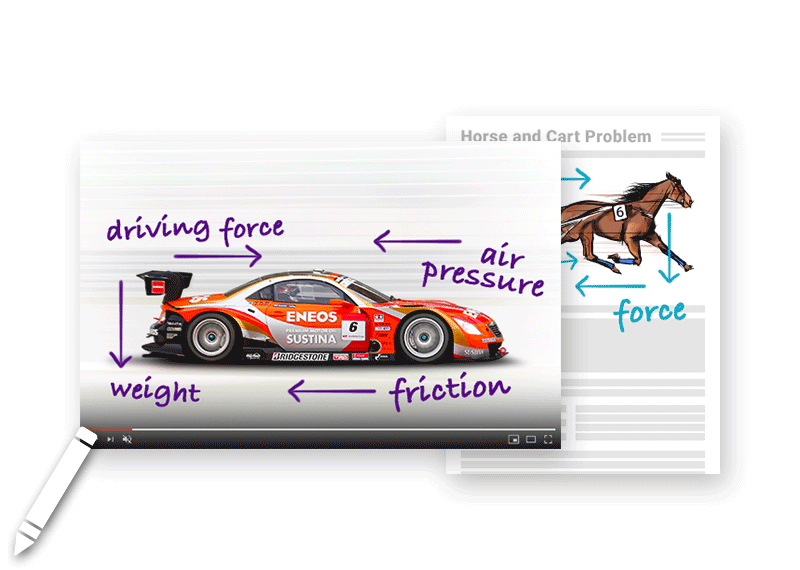 SMART Ink®
Write Anywhere, On Any File
With SMART Ink, teachers can enjoy SMART's annotation experience on any connected Windows® or Mac computer. Write into applications and web browsers, and the ink stays even when teachers switch to other applications.
Write into familiar file types, such as PDFs and Microsoft Office® files, then save your notes. Move, copy, paste, and erase notes or even convert them to text, without needing to change pens or turn on new tool settings each time you want to write—all without an overlay or special ink mode.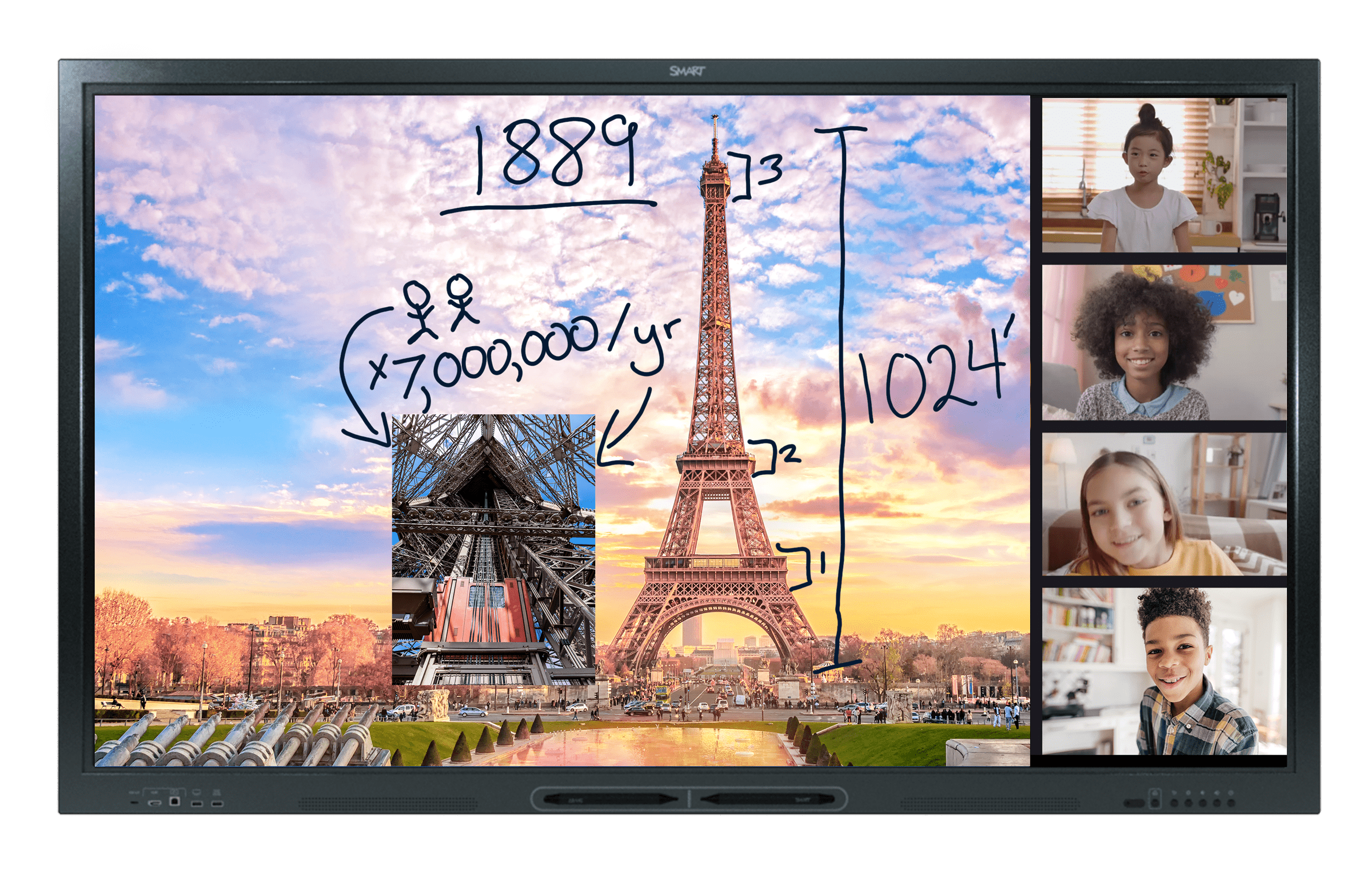 Better Video Conferencing
Engage Remote Learners
SMART displays work with UVC webcams, Zoom, Google Meet™, Microsoft Teams™ and more. You can share screens in these applications and enhance remote learning with digital ink and lesson-delivery tools (like Spotlight) to focus students' attention.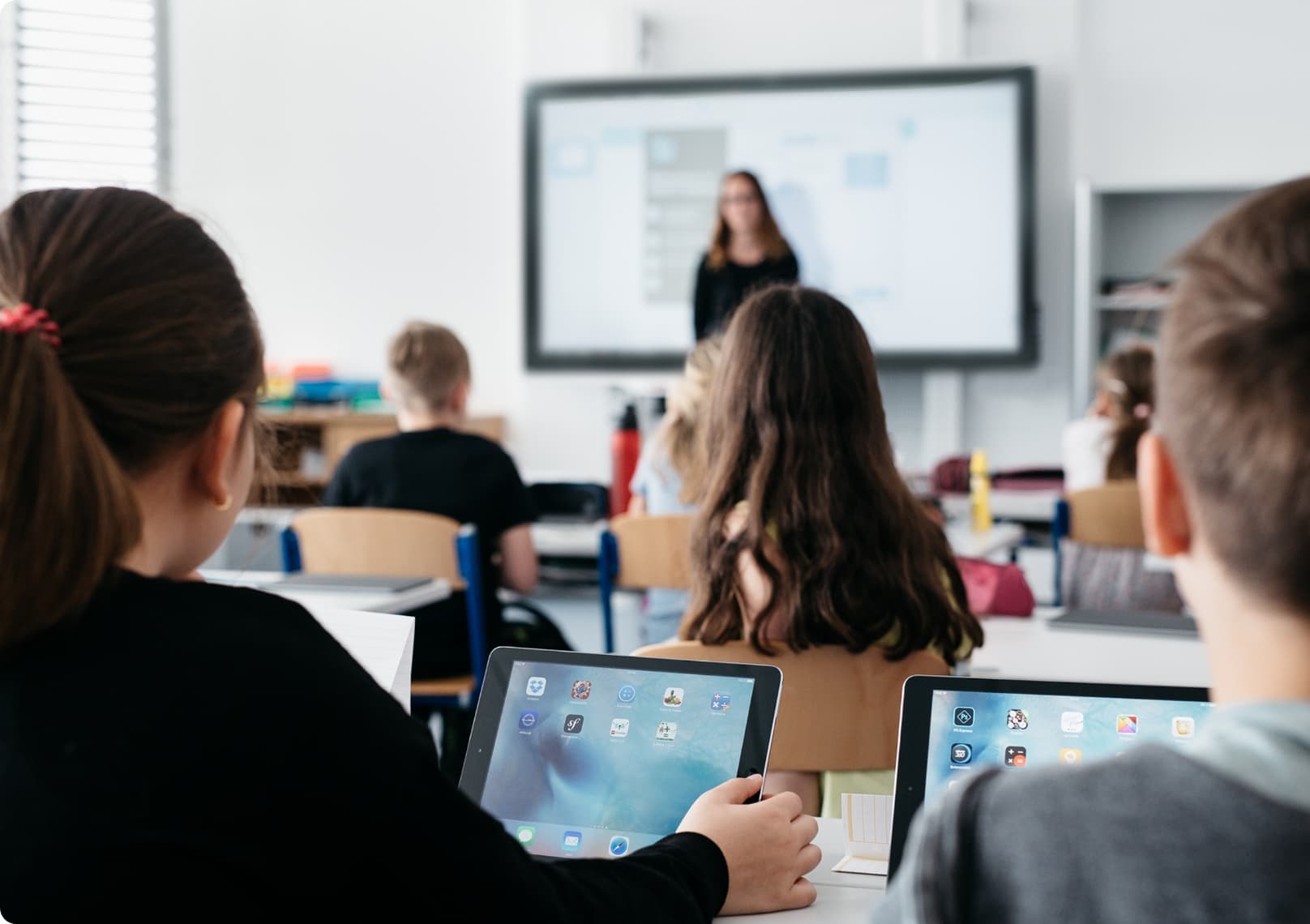 Connect Your Classroom
Integrate Student Devices With Ease
Let students share ideas and class work from up to four connected student devices using app-based screen sharing. Teachers can guide learning with touchback to Windows and Mac computers.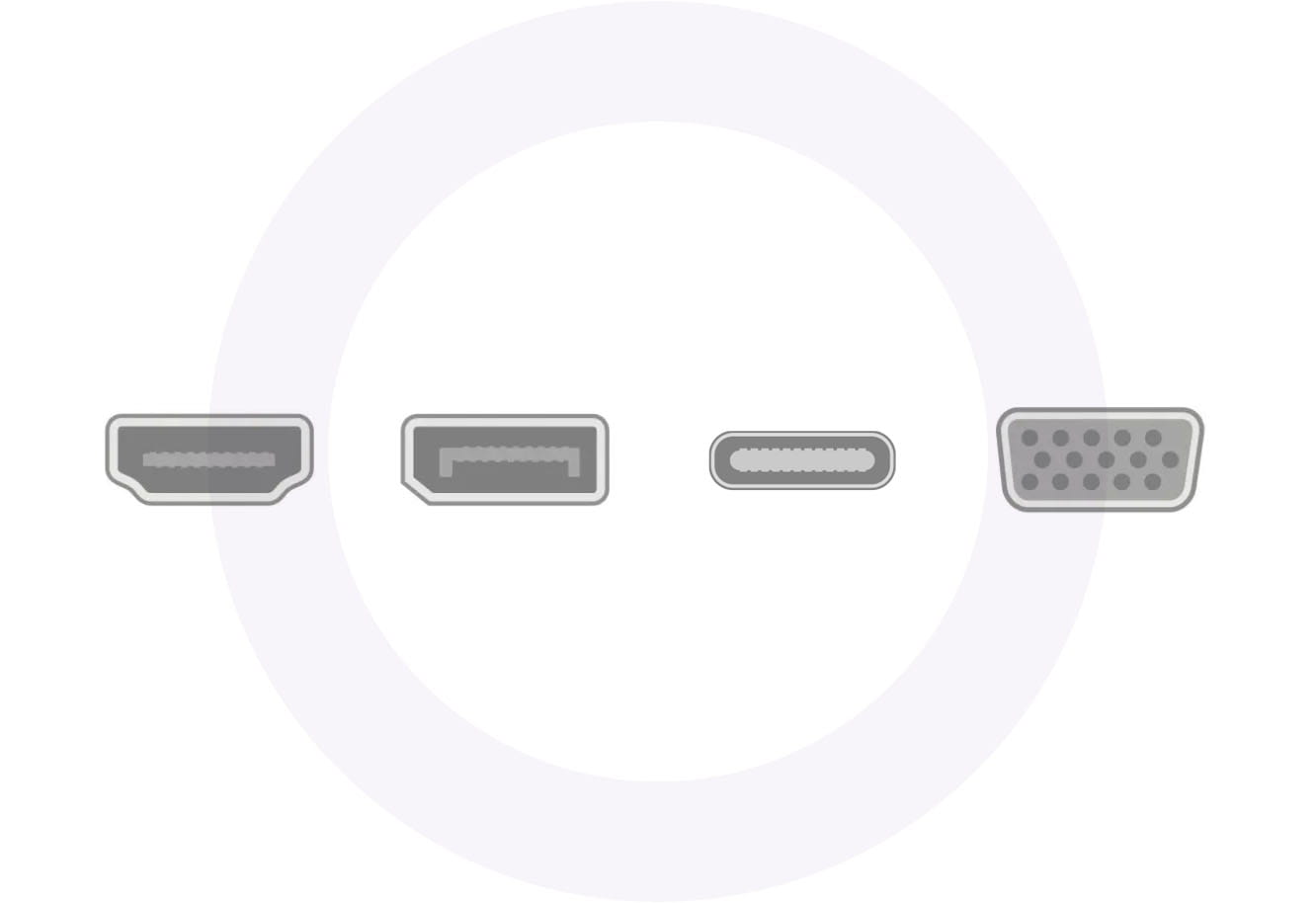 Easier Use And Management Of Connected Devices
Plug multiple video sources into your SMART Board display and easily switch among them with greater agility. Save time and support costs – no more hunting for cables, plugging or unplugging devices.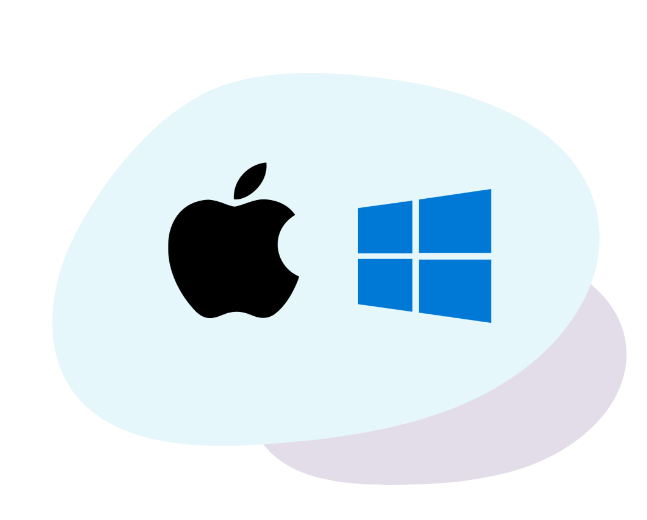 Supports Windows® And Mac®
Works With Your Tech
Enjoy the full SMART Board experience with any connected Windows or Mac computer, including 20 points of touch and digital ink across web browsers, files, and applications.

Easy Integration
Your Apps, Your Documents, Your SMART Board
The GX lets teachers install Android apps and access cloud services. Open documents from OneDrive™ and Google Drive™ right on the display.

Essential Teaching Tools
The SMART Board GX includes award-winning software at no additional cost and with no subscription required, enabling teachers to create, edit, and deliver lessons optimized for SMART Board interactive displays.
SMART Ink Annotation Software
SMART Notebook Basic Version

Basically Brilliant
SMART Board GX series interactive displays are engineered for the simplicity teachers want. They're easier to deploy and support, bringing savings in training costs and time, easier transitions for teachers, and fewer teacher support calls, all adding up to a lower total cost of ownership.
Compare technical specs for all GX display sizes.
Save, compare and share product info about the GX.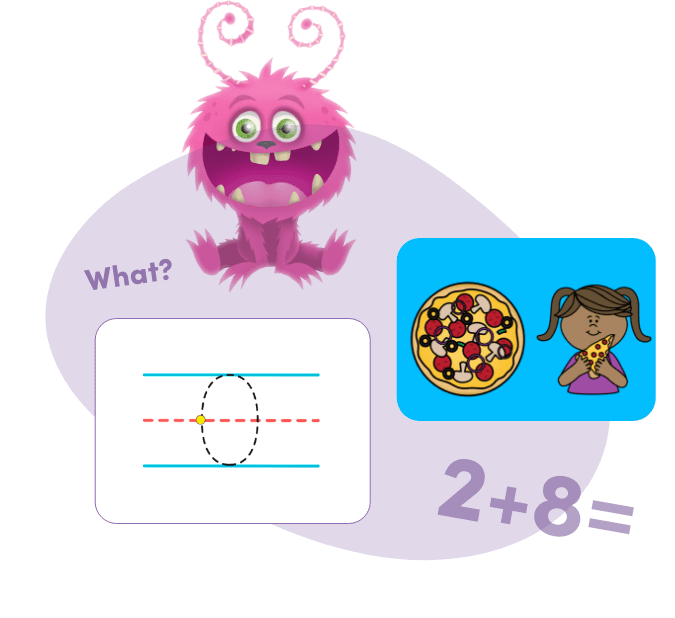 SMART Exchange
Free Resource Library For Teachers
Free with every SMART Board display: access to thousands of games, activities and teacher-created lesson plans through SMART Exchange®, searchable by subject, grade, and education standards.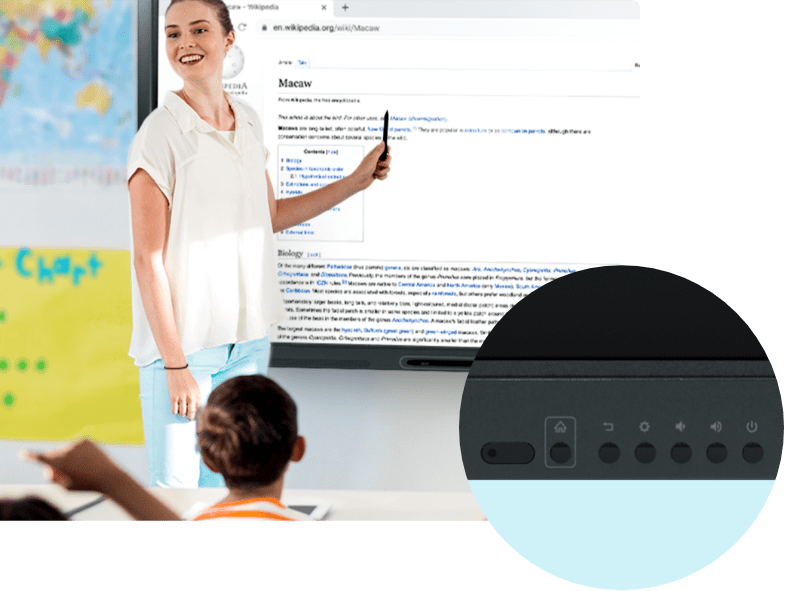 Approach And Use
Save Teachers Time With Quick Startup
SMART Board displays wake up quickly at the push of a button—with key programs like the whiteboard and web browser ready to go.
Feel Confident About Your EdTech Investment
Backed By SMART Warranty
Protect your investment with SMART's full-coverage warranty and service plan options.
Remotely Administer Your Technology
Use SMART Remote Management for even easier administration of your technology: push updates, run diagnostics, maintain, control, and secure SMART Board displays and other devices from any web browser.
Quality That Makes The Grade
SMART Board displays meet world-leading standards for product safety, warranty coverage, environmental compliance, and regulatory and interoperability standards, using third-party testing, verification, and certificates.
Adopt the GX faster